Based in the heart of the Fens March in Cambridgeshire, Pierre Koffmann is ...
With over 100 years of Potato experience in the procurement, handling and sales into all areas of Retail packing, Potato Bagging, Processing and Peeling sectors.
We work personally with Growers and Customers to create a working relationship to best suit any specific requirements.
Our key strength is our experience of working with growers and developing the right varieties for the right results every time.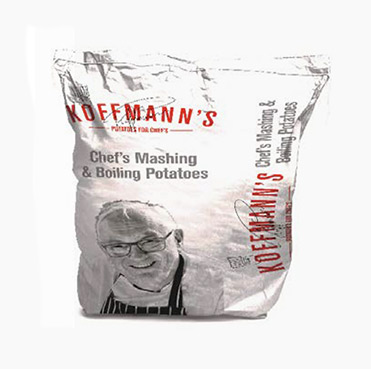 Chefs mashing & boiling potatoes
25 kilo paper sack
45mm plus
Brushed or washed
Chefs roasting & chipping potatoes
25 kilo paper sack
45mm plus
Brushed or washed
Chefs chipping potatoes
20 kilo paper sack
65mm plus
Brushed or washed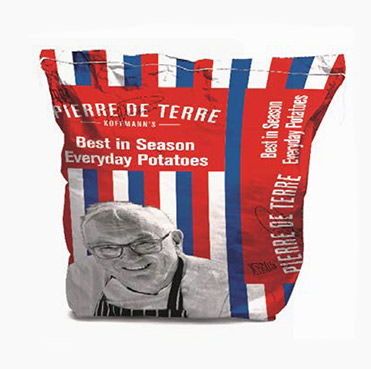 Pierre De Terre Koffmanns
Best in season "Everyday"
25 kilo paper sack
45mm plus
Brushed or washed
If you'd like to know more about us supplying Pierre Koffmann to your kitchen, contact: XXX